Brasserie a Vapeur
Brewery
http://www.vapeur.com/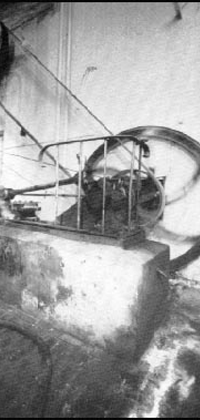 Picture: The steam engine at Brasserie a Vapeur.

Rue du Marechal 1
Pipaix-Leuze, 7904
Belgium


The village of Pipaix, in Belgium was established in 1277. Archeological remains show habitation going much further back, with ancient Roman artifacts having been recovered in the village. The village is in the french speaking Wallonia area of Belgium, and is not far from the French border. The brewery has been part of the town since 1785, when it was added to a local farm to produce beer for seasonal farmhands.

The Name, Pipaix, may either derive from the french for "land of peace" or "house of the stream".